Can you step away from the day to day operations in your cleaning business? Learn how from the comfort of your laptop. Click below to learn more.
View All Courses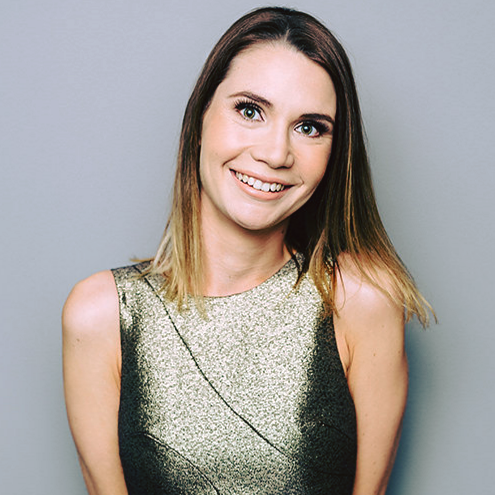 Can I ask you a really important question?
Do you know what the lifetime value of a customer is? LTV for short.
Let's say you take the time you save from building great systems and you get out there and win ONE new customer (OR your automated email campaigns convert ONE old lead or past client).
That new customer signs up for a recurring cleaning service and spends $99 with you weekly for a year.
She tells her friends how wonderful you are (probably because of how great your systems are), and 1 of them also becomes a customer of your business.
Her friend then becomes a regular client and spends $99 weekly for a year.
The LTV for one client if they have weekly cleans for a year is $5,148.
For 2 clients, it's $10,296.
You get the point right?
If you take the time you save from implementing proper systems & processes and use it to get 1 new client per week (& keep them coming back) that's $267,696 in sales added to your business.
Now, apply that to YOUR business. What is one new customer worth to you long term?


"I created Clean Ideas to give cleaning business owners with ambition a simple, cost effective and time effective solution to systemise their cleaning businesses".
After graduating from university with Distinction in Accounting in 2006, Amy started her professional advisory career as an accountant for global top tier accounting and consulting firm, Ernst & Young.
During this time she advised some of Australia's largest corporations across a plethora of industries and learnt first hand the infinite benefits of highly refined & robust systems, processes and automation strategies.
In 2010, she pivoted her career direction from corporate advisory to an in-house role with a large cap Australian Stock Exchange listed company.
In pursuit of a laptop lifestyle with more freedom and less time in a stuffy cubicle, Amy left her corporate job in 2013 to start her own business, The Cleaning Studio.
The Cleaning Studio is a fully automated digital platform and app that connects cleaners with customers. The systems and processes have been hand crafted by Amy which allows the business to operate and scale on near autopilot.
The Cleaning Studio continues to grow autonomously every day allowing Amy to focus on her new passion of helping fellow entrepreneurs recapture their freedom by understanding the power of systems and implementing appropriate automation strategies to allow them to work on their business, instead of in their business.